Barber Program 1000 hours
Looking to obtain you barber license?
Is it time for a career change?
Financial Aid available to those who qualify
Start your own business… And generate the income you deserve. The sky is the limit
Vallejo campus, easy access from anywhere in the Bay Area
Day and Evening classes available, convenient for your busy lifestyle
No skills or experience required. We will provide you with high quality training for your new career
Use your creative skills and love your career
Nate Barbe

I attended Hinton Barber and Beauty College after I graduated high school. I knew I wanted to be a barber, but I also knew I had much to learn so barber college looked like the right route to go. When I first started school as a student it was different than I thought but I took it all in. I was very committed to finishing my program and getting my barber license, I would come every day and really almost not miss any days. I saw the passion in myself to become a barber. So I pushed hard and took my instructor taught me really applied it. I had a really good a experience as a student. I have been a licensed barber for almost 3 years now, and I am super grateful for my instructor and what they taught to get better. I am now an instructor myself at Hinton Barber and Beauty College, the experience is good, and my students are really good as well. They want to learn and want to get better. If you are thinking of becoming a barber, please look into Hinton. We will help you achieve your dream of become a part of a great industry.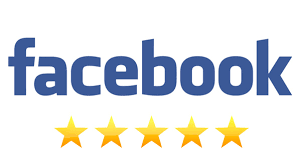 Shantel Hairologist Barber

I'm a graduate of Hinton's barbering crossover program. I decided after over 20+ years of working behind the chair I wanted more. In the beauty industry, you never can have enough knowledge and education. I definitely received more than what I expected at Hinton!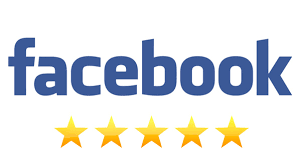 Lenard J Chatman Jr.

The first time I entered the school.. All I could feel was Great Vibes!! I was greeted by positive people with awesome vision. The classrooms are set-up for that total learning experience. The instructors were vibrant and vivacious with instruction for each student. .. I can only stay that if I was a Cosmetology student looking for a school?? Hinton Barber & Beauty College would be my choice.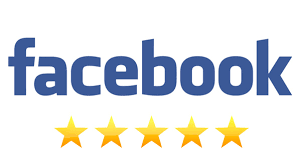 Hinton is here to give you the support you need to launch a successful career. As a graduate of Hinton Barber or Cosmetology school, you will be prepared and eligible for the style license program. Contact us using the form below and an Admission Advisor will contact you shortly.