| | |
| --- | --- |
| Hair Care | $ Starting |
| Shampoo | 5 |
| Shampoo Blow-Dry | S-M 15 / L 20 |
| Shampoo Blow-Dry Thermal |  S-M 25 / L 35 |
| Shampoo Blow-Dry Press & Curl | S-M 30 / L 40 |
| Scalp Treatment | 7 |
| Hair Treatment | 10 |
| | |
| --- | --- |
| Hair Cutting | $ Starting |
| Bang Trim | 5 |
| Hair Cut | S 12 / M 15/ L 18 |
| Clipper | 7 |
Hair Color (Includes Blow Dry)

$ Starting
(All virgin application prices reflect up to shoulder $9 each 12"following)
Full-Color Darker
S-M 30 / L 40
Color Re-Touch Darker
S-M 28 / L 35
Full-Color Lighter
S-M 45 / L 55
Color Re-Touch Lighter
S-M 29 / L 39
Full Hi-Light
S-M 75 / L 85
Partial Hi-Light
S-M 50 / L 70
Individual Foil
10 per foil
Toning
S-M 10 / L 20
Each additional tube of color needed
 10 Per Tube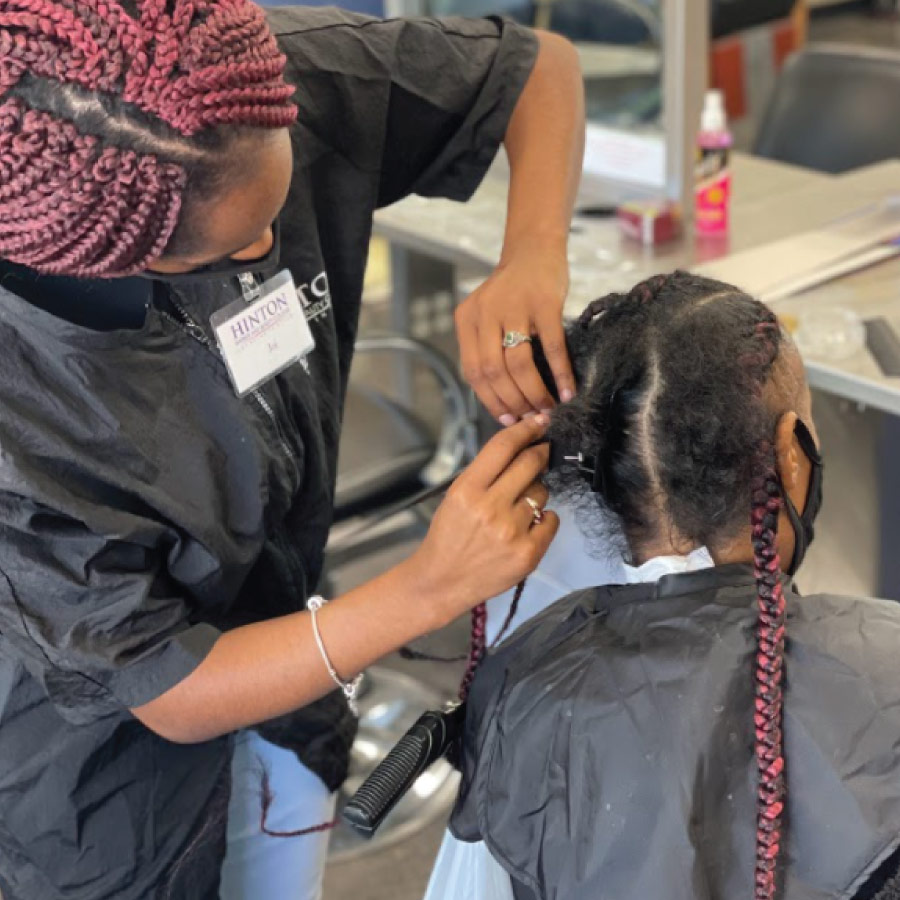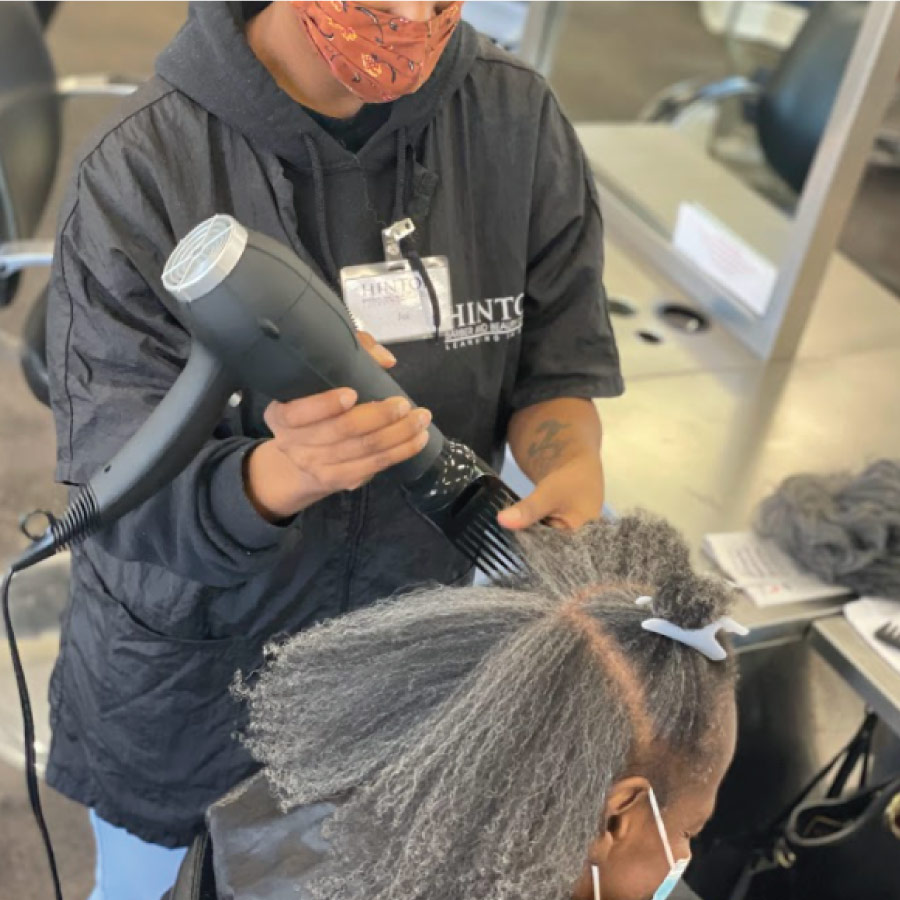 | | |
| --- | --- |
| Hair Styling | $ Starting |
| Roller Setting | S-M 15 / L 25 |
| Flat iron/curling iron |  S-M 19 / L 26 |
| Rod Setting | S-M 25 / L 40 |
| Finger Waving (Includes Shampoo) | 20 |
| Up Doo | 30-35 TBD |
| Marcel Curls | 28 |
| Starter Locs |  S 45 / M 55 / L 65 |
| Retwist Locs |  S 35 / M 45 / L 55 |
| | |
| --- | --- |
| Artificial Nail Care | $ Starting |
| Tips | 10 |
| Overlay w/Tips | S 12/ M 15 / L 20 |
| Gel Overlay w/Tips | S-M 20 / L 27 |
| Acrylic Fill | S 12 / M 15 / L 20 |
| | |
| --- | --- |
| Skin Care | $ Starting |
| Basic Facial | 25 |
| Scrub Facial | 30 |
| Mask Facial | 35 |
| | |
| --- | --- |
| Chemical Texturing (Includes Shampoo/Cond.) | $ Starting |
| Permanent Wave |  S 45 / M 55 / L 70 |
| Soft Permanent | S 45 / M 55 / L 65 |
| Virgin Relaxer | S-M 45 / L50 |
| Relaxer Re-Touch | S-M 35 / L 45 |
| | |
| --- | --- |
| Braiding (Up to 8 Braids Only) | $ Starting |
| Basic Cornrow (Natural Hair) | 40 |
| Added Hair | + 25 Per Pack |
| Single Braid / 2 Braids |  7 / 10 |
| | |
| --- | --- |
| Natural Nail Care | $ Starting |
| Basic Manicure | 10 |
| Paraffin Manicure | 7 |
| Hot Oil Manicure | 9 |
| Basic Pedicure | 15 |
| Polish | 5 |
| | |
| --- | --- |
| Waxing | $ Starting |
| Brow Contour | 10 |
| Brow Maintenance | 7 |
| Lip | 10 |
| Chin | 10 |
| Half Leg (Ankle to Knee) |  16 Per Leg |
| Armpits | 12 Both |
| Tweezing Brows | 5 |
| | |
| --- | --- |
| Specialty | $ Starting |
| Lashes Strip/Individual | 10/16 Per Eye |
| Make-Up |  TBD |
| Full |  TBD |
| Eye |  TBD |
| Eyebrow Tinting | 12 |
Gloria Gomez

Great haircut today. Friendly barber and nice fade!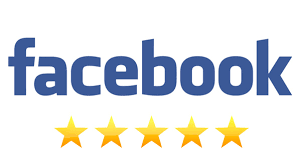 Daima Shirazi-Hunter

Wonderful service students and instructors helping with the perfect color that I desired. Client satisfaction was their priority. Good bye Milan Institute hello Hinton Barber and Beauty College.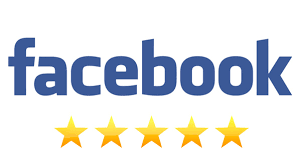 Amelia Garcia

The service was GGGGRRREEAAAAAAAAT ! From Tevin upfront to the student Barber that cut my son's hair. DeMarco was a great instructor and was amazing with my son! Found our new place to go! Thanks for an amazing experience!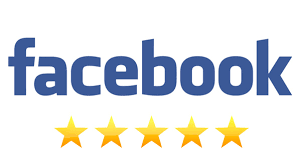 Shantel Hairologist Barber

I'm a graduate of Hinton's barbering crossover program. I decided after over 20+ years of working behind the chair I wanted more. In the beauty industry, you never can have enough knowledge and education. I definitely received more than what I expected at Hinton!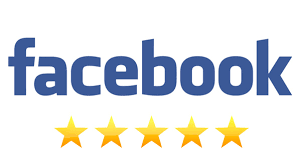 Lenard J Chatman Jr.

The first time I entered the school.. All I could feel was Great Vibes!! I was greeted by positive people with awesome vision. The classrooms are set-up for that total learning experience. The instructors were vibrant and vivacious with instruction for each student. .. I can only stay that if I was a Cosmetology student looking for a school?? Hinton Barber & Beauty College would be my choice.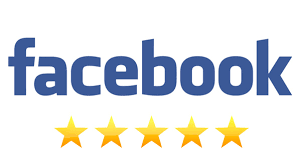 I have been coming to Hinton since 2014 at the recommendation of a friend, and now refuse to go anywhere else.
Every time I come in I am treated with respect and always get exactly what I ask for in a cut.
The students are always pleasant and even though they are still in training, they always do a fantastic job. They never hesitate to ask for advice from an instructor when necessary.
I look forward to my next cut…which just so happens to be today!
-Wld. Pn.